Latest Reviews:
"A perfect place" ........"Magical" ......"Stunning!!!!!!"........"Fantastic holiday home "......."Tranquil, pet friendly retreat"........"Nice find"
Click the PHOTOS to view the cottages
or use the links below:
Dog friendly holiday cottages in Devon and Cornwall
Contact Tabitha at uniqueholidays@gmail.com
Rose Cottage, Brixham, Devon.
Our family home on the South Devon Coast, we LOVE this cottage! Full of character and original features, Rose Cottage has it all - The seaside, restaurants, pubs, cafes, walks, fishing, boat trips, we have loved every minute living here and hope you do too.
We welcome 2/3 dogs at Rose Cottage.
Have a look at Rose Cottage website: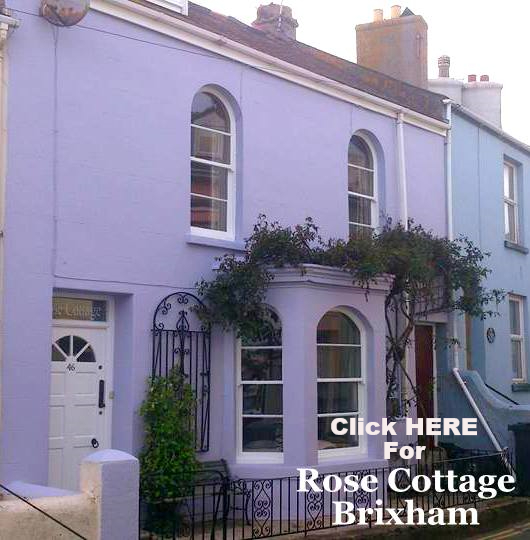 About Us:
Our holiday homes have all been our family homes at one time or another. We have a fabulous retreat in Wiltshire and a beautiful cottage in South Devon, currently Rose Cottage and Wagmuggle apartment are available for holidays.
We are a "hands on" family and have renovated and decorated all the properties ourselves. We also manage the properties and, where possible, clean and maintain them during the holidays. We hope this means that your holiday will go without a hitch and you will find a "Home from Home", with all the comforts and convenience you could need.
uniqueholidays4u@gmail.com